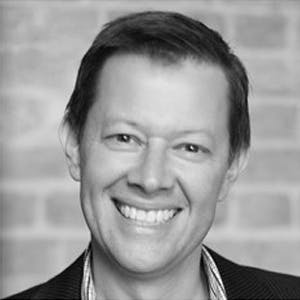 Mark Fletcher
Co-founder & Chief Executive Officer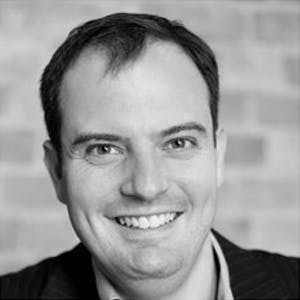 Paul Jones
Co-founder & Chief Technology Officer
As with many good startup stories, Cohort Go first began with a visionary and a brilliant idea.
Moving up the corporate ladder, Mark Fletcher was well on his way to a successful banking career when he had an idea. After 15 years of banking in London, New York and Australia, responsible for various foreign exchange portfolios, he saw an opportunity to help international students save thousands on their tuition payments. Using his experience and networks, Mark began working on his idea to enable students to pay for their international education using their local currency, saving on fees and transfer rates.
Soon after setting up shop at River City Labs, a co-working space dedicated to startups in Brisbane, Australia, Mark met Paul Jones, a technical mastermind with a passion for innovation, and it didn't take long before they joined forces. Building his first commercial software application at 15, Paul has over 20 years of commercial software development experience. He specialises in simplifying the over-complicated.
Over the years, as the networks formed and business grew, so too did the idea, expanding to include a health insurance comparison service, and business management and workflow solution for the wider international education community.
Today, more than 150,000 students from over 180 countries trust Cohort Go with their international payments and health insurance. And our focus doesn't stop there. We're always working with education agents and institutions to continually seek better ways to connect providers with agents, agents with students and students with their dreams.
We're about creating ways for people to worry less and experience more.